About The Author
Created: Monday, 23 May 2016 15:27
CONVOCATORIA
DE JUNTA GENERAL ORDINARIA
Se convoca a los señores accionistas a la Junta General Ordinaria a celebrar en el domicilio social el día 13 de diciembre de 2022, a las 17 horas, en primera convocatoria y, en su caso, en el mismo lugar y hora, el día 14 de diciembre de 2022 en segunda convocatoria, con el siguiente
ORDEN DEL DIA
Examen y aprobación, en su caso, de la Memoria, Cuentas Anuales e Informe de Gestión, correspondientes al ejercicio de 2021.
2º. Aplicación de resultados.
3º. Aprobación, en su caso, de la gestión social.
4º. Distribución de dividendos.
5º. Ruegos y Preguntas.
6º. Apoderamientos, en su caso, para elevar a públicos los acuerdos.
7º.Redacción, lectura y aprobación, en su caso del Acta de la Junta.

Los accionistas podrán consultar en el domicilio de la Sociedad y obtener de la misma, de forma inmediata y gratuita, los documentos que serán sometidos a la aprobación de la Junta.
Barcelona, 12 de noviembre de 2022. Enrique Moros Hernández, Consejero delegado.
OBRAS ELECTRICAS, S.A.
Created: Friday, 23 December 2016 12:20
Created: Tuesday, 10 February 2015 08:44
Created: Tuesday, 10 February 2015 08:45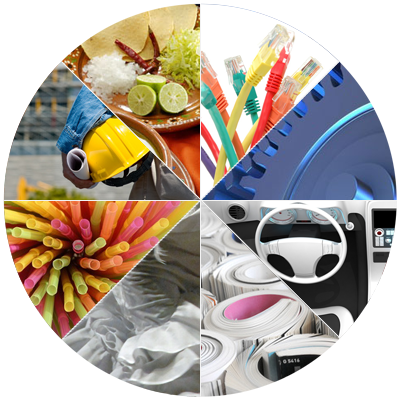 Industry
•It is our main field of activity. We know the sector, their needs and are able to provide the right service offering a global package of solutions for both electricity and electrical panels, like HVAC. Our technicians can anticipate and resolve obstacles that may interfere with the requirements of the project, coordinating the activities effectively executed. Our main customer type are multinational companies and small and medium size enterprises, with any industrial activity especially pharmaceutical, chemical and food industry, manufacturers of paper, and others also.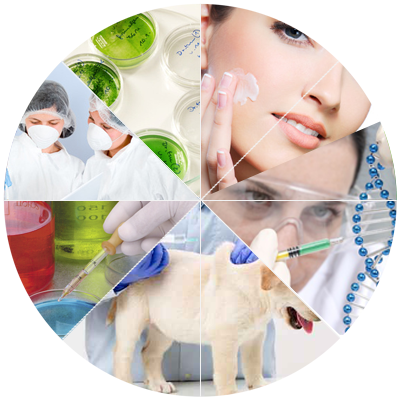 Pharmaceutical Laboratories
We are a company leader in providing installations in production and research pharmaceutical and chemical laboratories. We fully understand the needs of this kind of industry and our customers, providing suitable solutions, fulfil the specifications and requirements and offering global solutions for important projects such as the maintenance of facilities. Our experience with clients in this sector and the knowledge of their plants, makes often accompany them in their international projects, especially the Maghreb and Latin America.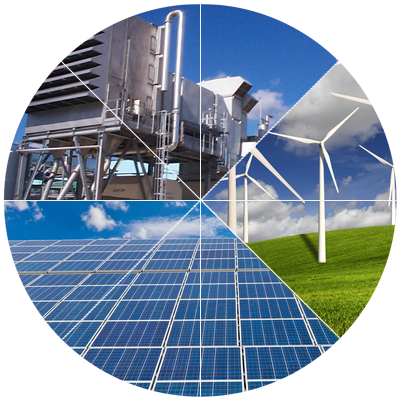 Renewable energy
In the field of renewable energies, implement cogeneration, photovoltaic, thermal and wind power installations. The wide experience of the technical team and availability to perform installations in any country where our services are required. Projects of photovoltaic and wind power have been implemented in Senegal, Argentina, Panama, Dominican Republic, Haiti, United Kingdom, France, Italy, Germany and Spain and cogeneration plants for the pharmaceutical, chemical and food industry.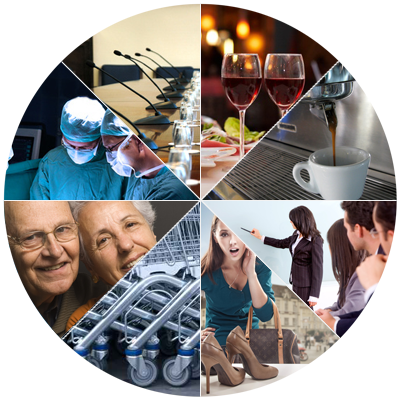 Other Targeted Areas
Logistics Centers, industrial buildings, corporate headquarters, hotels and offices. With some regularity work for hospitals as Breast Cancer into Vall d'Hebron Hospital or research laboratories like Dr. Baselga in the Vall d'Hebron Hospital too. Also with important technological laboratories as Synchrotron Alba. In all these fields, we take a global package of activities: electricity, air conditioning, fluids, weak signals, PCI. To ensure well-executed project, tight deadlines and a competitive price without unforeseen costs, conduct a preliminary study of the project where we analyze and anticipate obstacles, offering solutions and optimizing resources. We have another kind of customer as retail, catering, entertainment, supermarkets and shops. This kind of clients need special attention to each detail in their place and we make the works with professionals specialized to such projects, always ready to fulfil their needs.
Created: Tuesday, 10 February 2015 17:16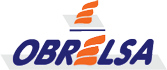 Grupo Obrelsa
c/ Casp nº 172, àtic - 08013 Barcelona
Tel.: 932448440 | Fax: 932448441
This email address is being protected from spambots. You need JavaScript enabled to view it.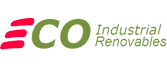 Eco Industrial Renovables
c/ Casp nº 172, àtic - 08013 Barcelona
Tel.: 932448440 | Fax: 932448441
This email address is being protected from spambots. You need JavaScript enabled to view it.

Master Quadre
Pol. Ind. Pla de la Bruguera,
C/ Besalú 9-11, 08211, Casteller del Vallés, Barcelona
Tel.: 937145411 | Fax: 937145150
This email address is being protected from spambots. You need JavaScript enabled to view it.
| www.masterquadre.com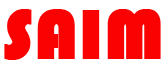 Sarl Saim
Palm Beach Lot Nº21 Staouali - Alger
Tel.: 00213-0-23201161
This email address is being protected from spambots. You need JavaScript enabled to view it.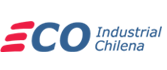 Eco Industrial Chilena
Cruz del Sur 133 oficina 903 Las Condes. Santiago. Región Metropolitana
Tel.: (56)2 32026236 | Cel.: (+569) 81881413
This email address is being protected from spambots. You need JavaScript enabled to view it.
| www.ecochile.net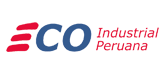 Eco Industrial Peruana
Horacio Urteaga nº 1030 Jesús María-Lima
Tel.: 51 996 871 027
This email address is being protected from spambots. You need JavaScript enabled to view it.
Created: Friday, 13 February 2015 09:09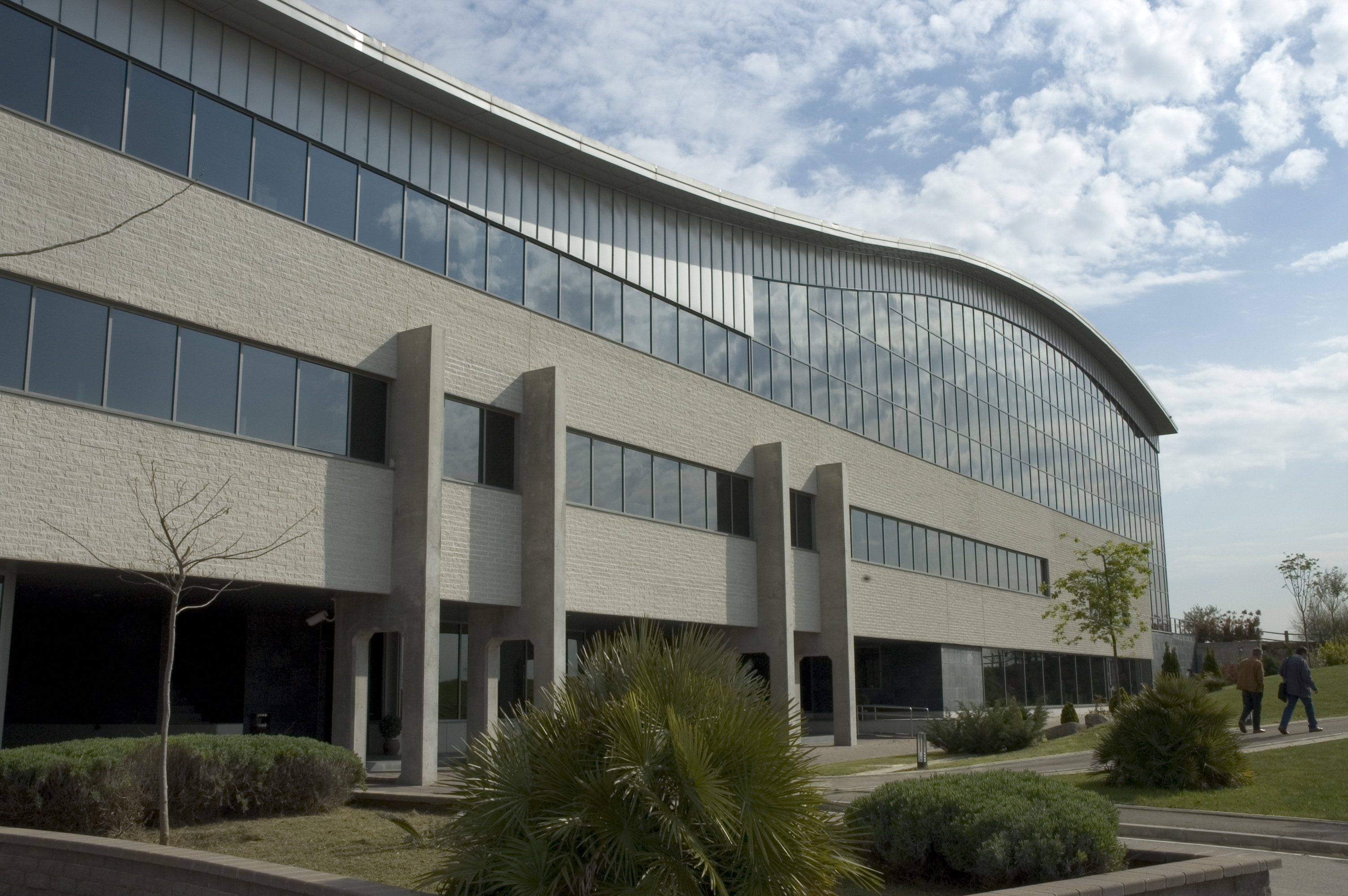 Created: Thursday, 19 March 2015 17:11