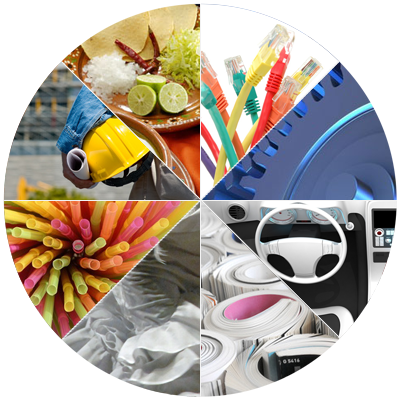 Industry
•It is our main field of activity. We know the sector, their needs and are able to provide the right service offering a global package of solutions for both electricity and electrical panels, like HVAC. Our technicians can anticipate and resolve obstacles that may interfere with the requirements of the project, coordinating the activities effectively executed. Our main customer type are multinational companies and small and medium size enterprises, with any industrial activity especially pharmaceutical, chemical and food industry, manufacturers of paper, and others also.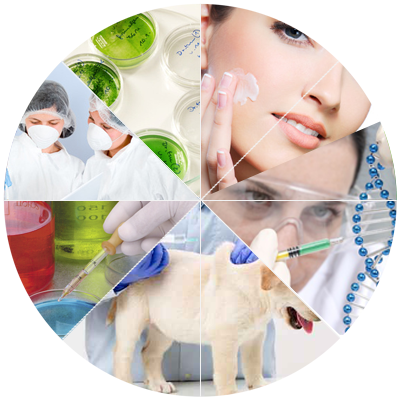 Pharmaceutical Laboratories
We are a company leader in providing installations in production and research pharmaceutical and chemical laboratories. We fully understand the needs of this kind of industry and our customers, providing suitable solutions, fulfil the specifications and requirements and offering global solutions for important projects such as the maintenance of facilities. Our experience with clients in this sector and the knowledge of their plants, makes often accompany them in their international projects, especially the Maghreb and Latin America.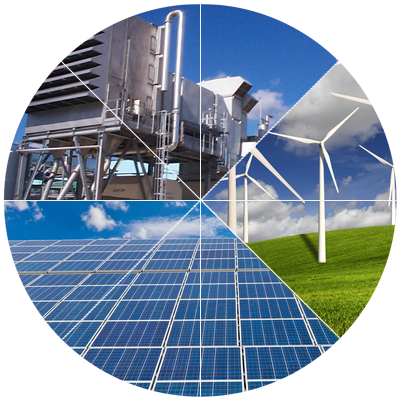 Renewable energy
In the field of renewable energies, implement cogeneration, photovoltaic, thermal and wind power installations. The wide experience of the technical team and availability to perform installations in any country where our services are required. Projects of photovoltaic and wind power have been implemented in Senegal, Argentina, Panama, Dominican Republic, Haiti, United Kingdom, France, Italy, Germany and Spain and cogeneration plants for the pharmaceutical, chemical and food industry.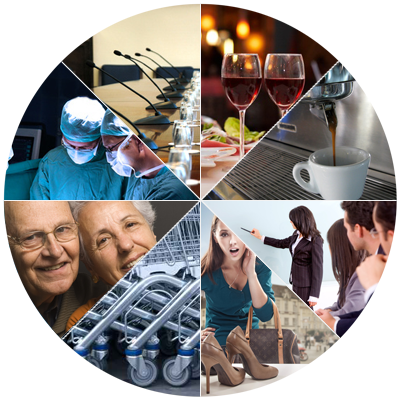 Other Targeted Areas
Logistics Centers, industrial buildings, corporate headquarters, hotels and offices. With some regularity work for hospitals as Breast Cancer into Vall d'Hebron Hospital or research laboratories like Dr. Baselga in the Vall d'Hebron Hospital too. Also with important technological laboratories as Synchrotron Alba. In all these fields, we take a global package of activities: electricity, air conditioning, fluids, weak signals, PCI. To ensure well-executed project, tight deadlines and a competitive price without unforeseen costs, conduct a preliminary study of the project where we analyze and anticipate obstacles, offering solutions and optimizing resources. We have another kind of customer as retail, catering, entertainment, supermarkets and shops. This kind of clients need special attention to each detail in their place and we make the works with professionals specialized to such projects, always ready to fulfil their needs.